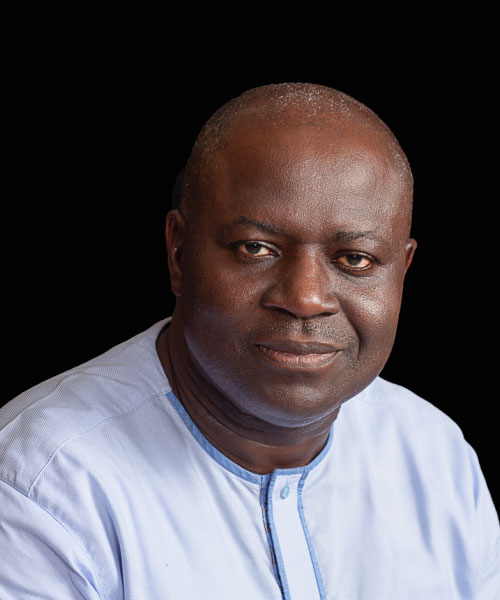 KAYODE ADESHOGA is a phenomenal teacher of the Word of God with deep insights and revelations. He is well known for his clear message on the God-kind of Faith.
His debut Book, FUNDAMENTALS OF FAITH, teaches you to operate God's way of doing things and overcoming all the hurdles of life. His Fatherly nature endears him to many who come across him in life and ministry.
His teachings on faith are available for streaming on YouTube and Mixlr. He is married to RONKE ADESHOGA, who works alongside him in ministry and they have three beautiful children.
Follow Pastor Kayode On Social Media