The Gracious Church is a place of worship for a people who desire to grow and walk with God.We are a multi-ethnic church with physical and online worshipers from all over the globe. We believe in the ability of God's word to orchestrate change in any life, no matter what.We believe that anyone who submits to the word of God through faith has the potential to become a Son. We have evidences, that all things are possible to him that believe.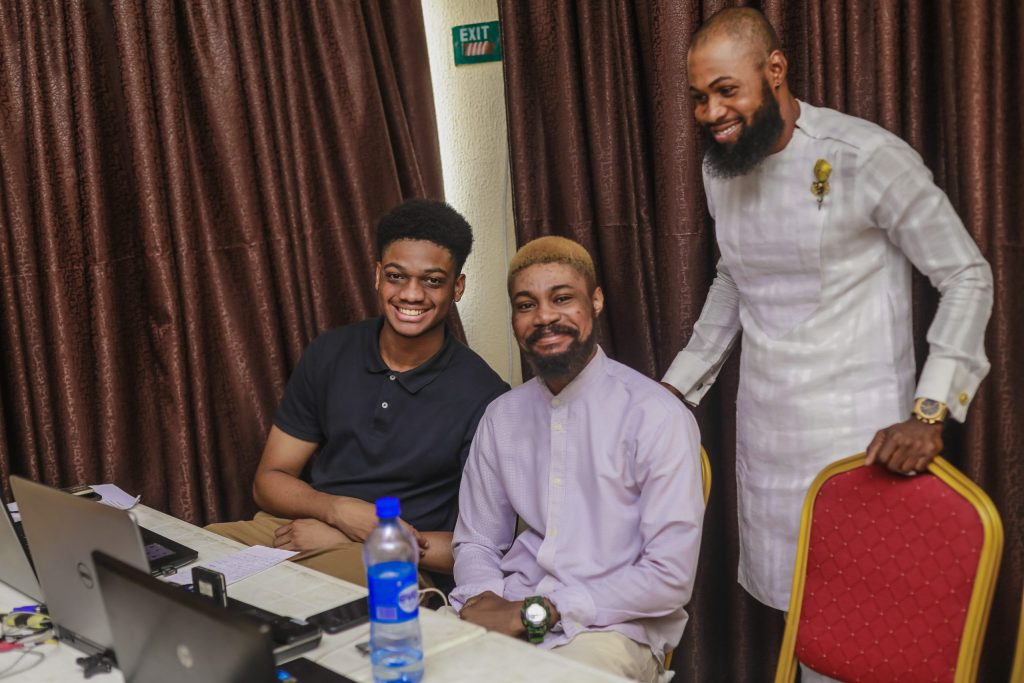 We started formally in April 2004, when we had our inaugural service at UNILAG Guest House, with eight people in attendance. Before then, we existed as GRACE EVANGELICAL CHURCH, using the National Arts Theater as our Service Center.
We moved from one venue of worship to another, changed name a few times and at one time, did not even meet for about a year. We came back officially as THE GRACIOUS CHURCH in April 2004, a name we have kept till date.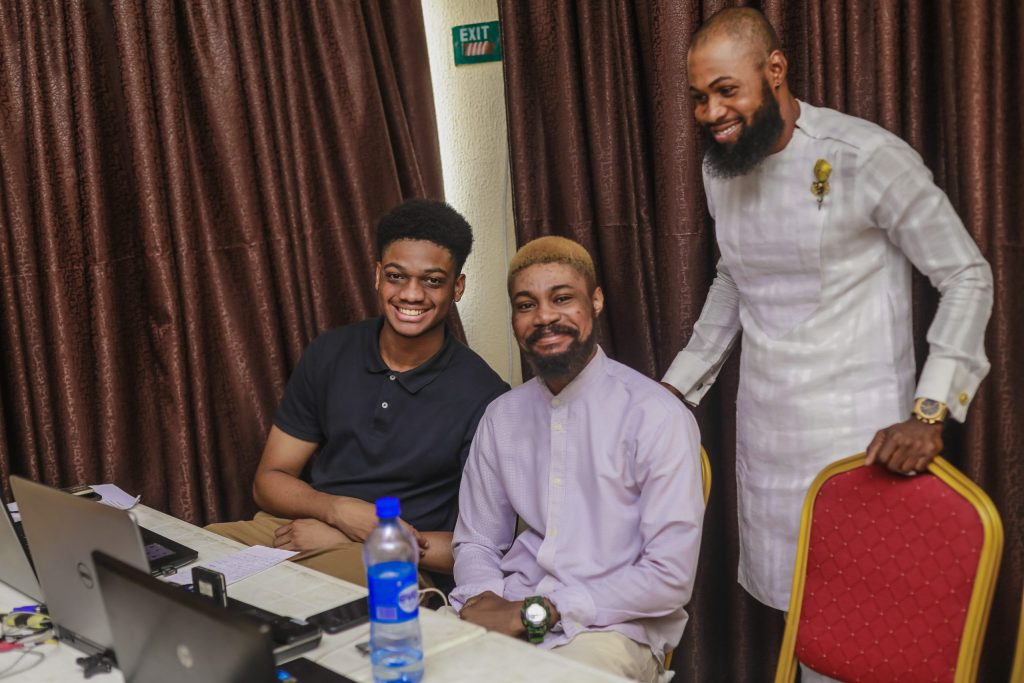 To raise a people of God, with the kind of faith men who walked with God as recorded in Hebrews 11 had, with the Gospel of the Kingdom of God via Outreaches, Crusades, Concerts, Seminars and Retreats.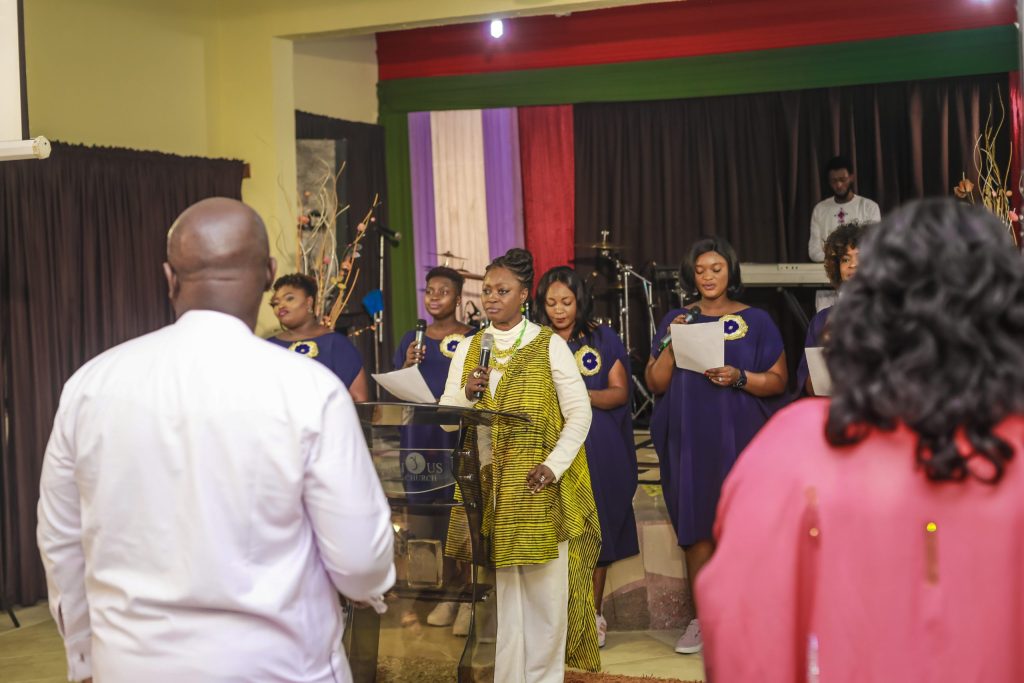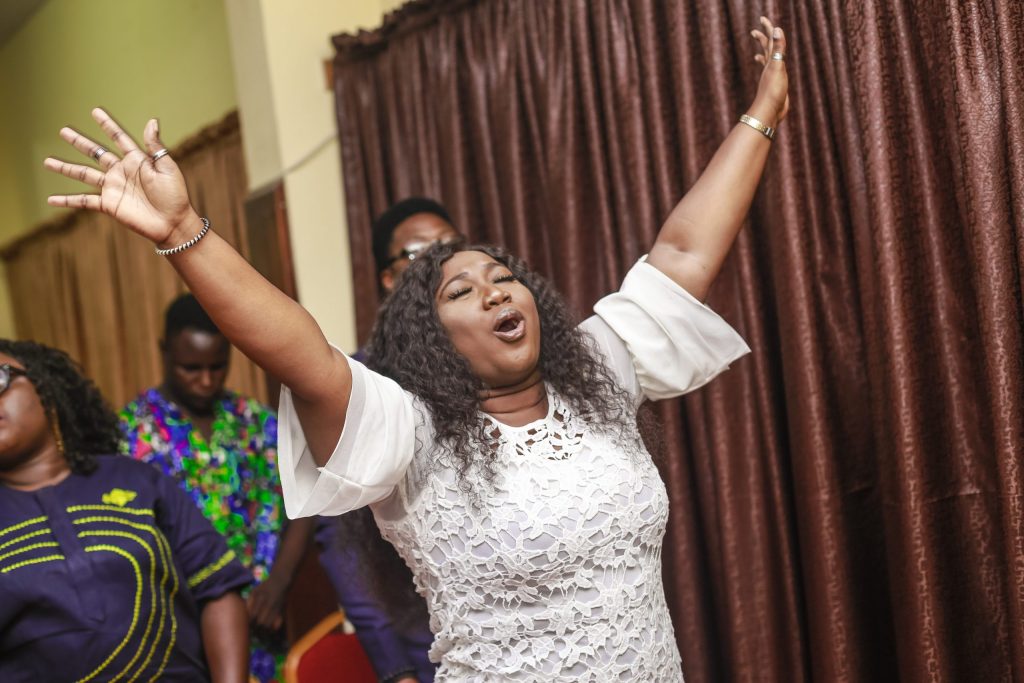 The fulfilment of this vision takes place when these believers become grounded and rooted enough in God's word, having attained to a faith level that when they talk, the effect is as if God Himself has spoken.te.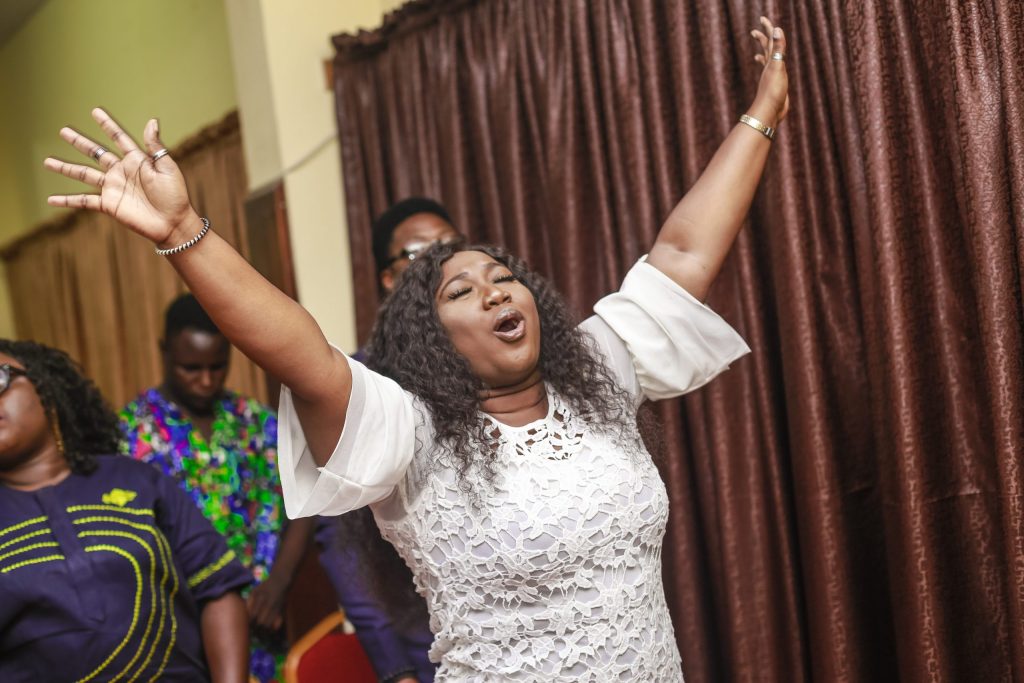 We belief very strongly in Faith
We believe in the Word of God.
We believe very strongly that without faith, no one can please God or amount to their God designed greatness in this life.
The core of our teachings and the objective of our Ministry, is to build faith and not just faith, but the GOD kind of faith.
Faith is the center of all that we do, it affects our way of life, our core values and forms our thought pattern in all ramifications.
We believe in Family, one man, one woman, as husband and wife and the children as a core unit of the Church and Society.